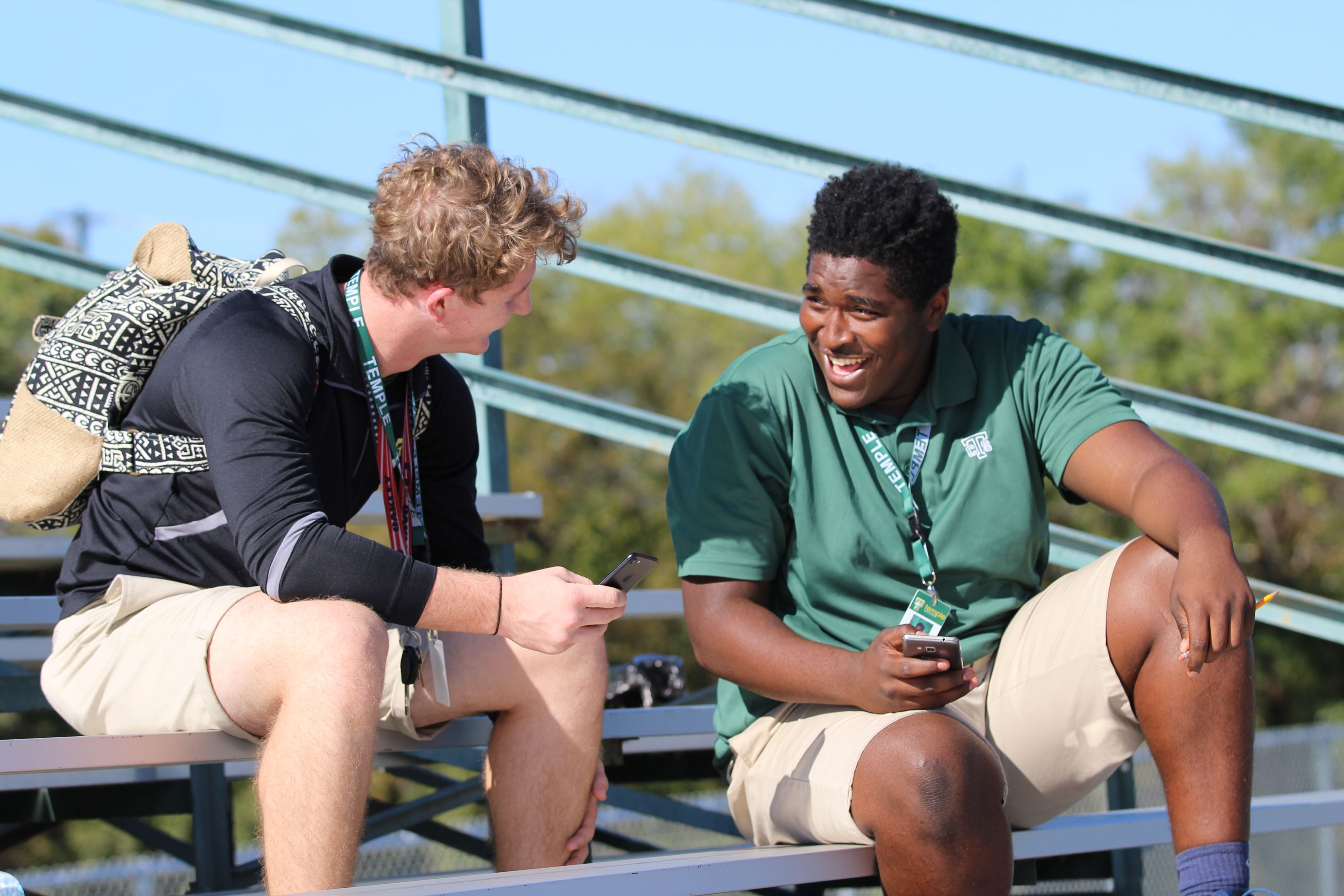 ENROLL NOW for 2018-2019
We are super excited about next year, we hope to see all of you back! The deadline for the enrollment and tuition discount is April 15th. Please use Renweb to renenroll your current student.
If you have a new student, you must fill out an application under Admissions.