Featured Spotlights
January 08, 2020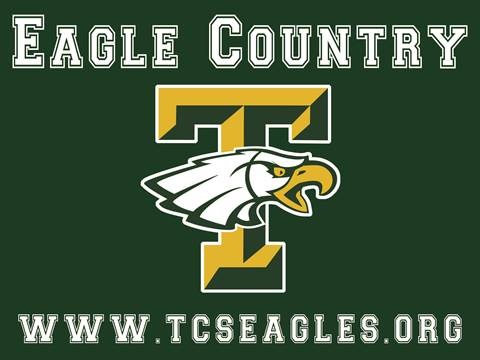 We are super excited about next year, we hope to see all of you back. The deadline for the enrollment and tuition discount is February 15th. Please use Renweb to renenroll your current student. If you have a new student, you must fill out an application. Click the link to fill out an application for a new student.
TCS New Student Application
Instructions to reenroll a current student
•Please go to www.renweb.com
•Select Logins from the menu bar and ParentsWeb Login from the drop-down menu.
•Type in your username and password. If you have forgotten your username or password, please click on the link provided.
•After logging in, click on the Apply/Enroll button in the left menu.
•Click on the Enrollment/Reenrollment button.
**You must unblock pop ups to complete the enrollment form**