Featured Spotlights
Mark your calendars for our Eagle Fund Dinner!
August 25, 2021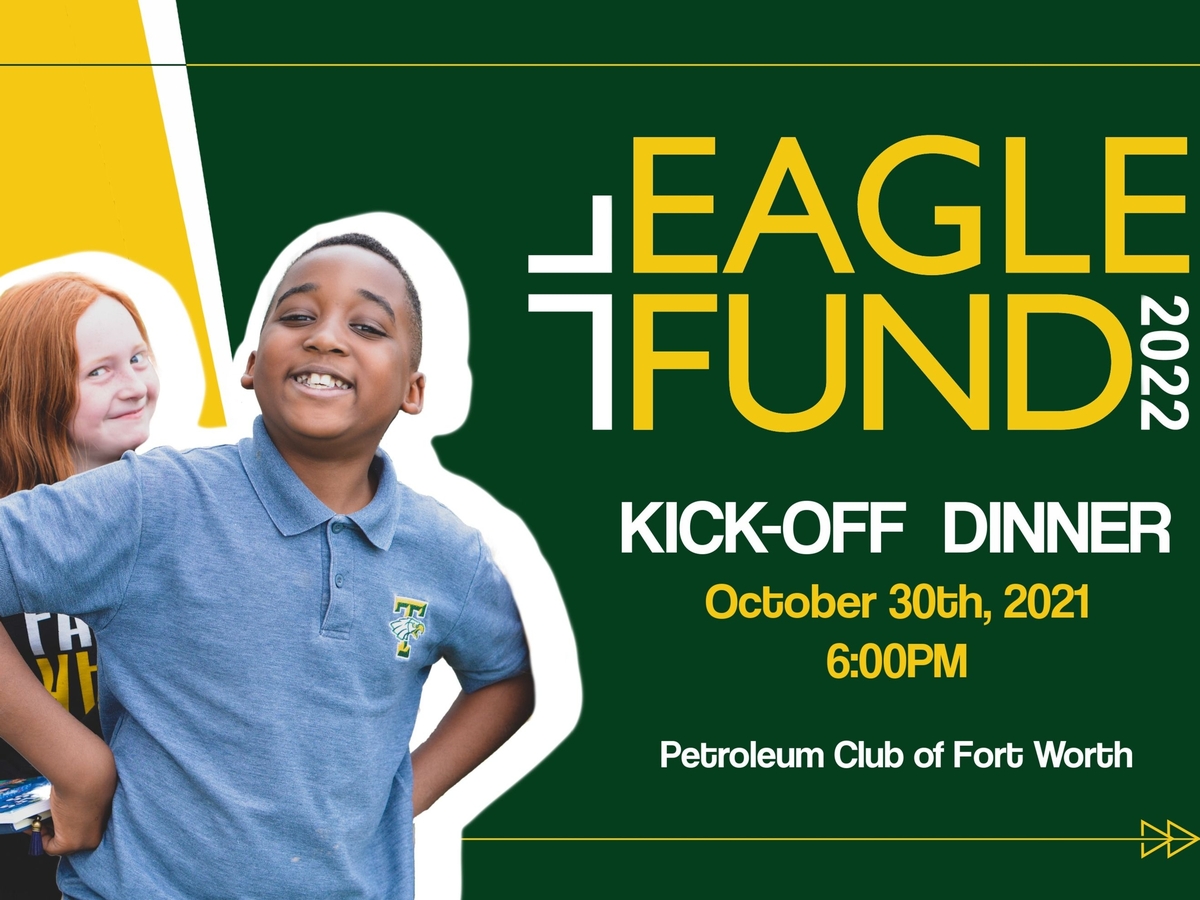 We are super excited to have our Eagle Fund Dinner this year! Please be sure to mark your calendars with the details! If you have any questions, please contact Kelly Jo Smith @ ksmith@tcseagles.org
We look forward to seeing all of you there!