myTCS
Spirit Week Daily Results
Basketball Tryouts
Basketball Tryouts are coming up soon!
High School Girls' Basketball Practices begin Oct 14.
Middle School Girls' Basketball Tryouts begin Oct 17.
High School Boys' Basketball Practices begin Oct 14.
Middle School Boys' Basketball Tryouts begin Oct 28.
Spirit Week Schedule
TCS Spirit Week is coming, October 7th-11th!
Click here for details on each day!
Purity Workshop for Parents
Because the home is the most important influence in a young person's life, we are having a Parent Workshop Tuesday, October 15 at 7pm to help give parents tools to protect their children online and open lines of communication with their child. You will leave better equipped as a parent to understand the temptations your child faces (or will face), and you will be given practical, helpful tools and advice to help guard them and educate them.
TCS Mini Cheer Camp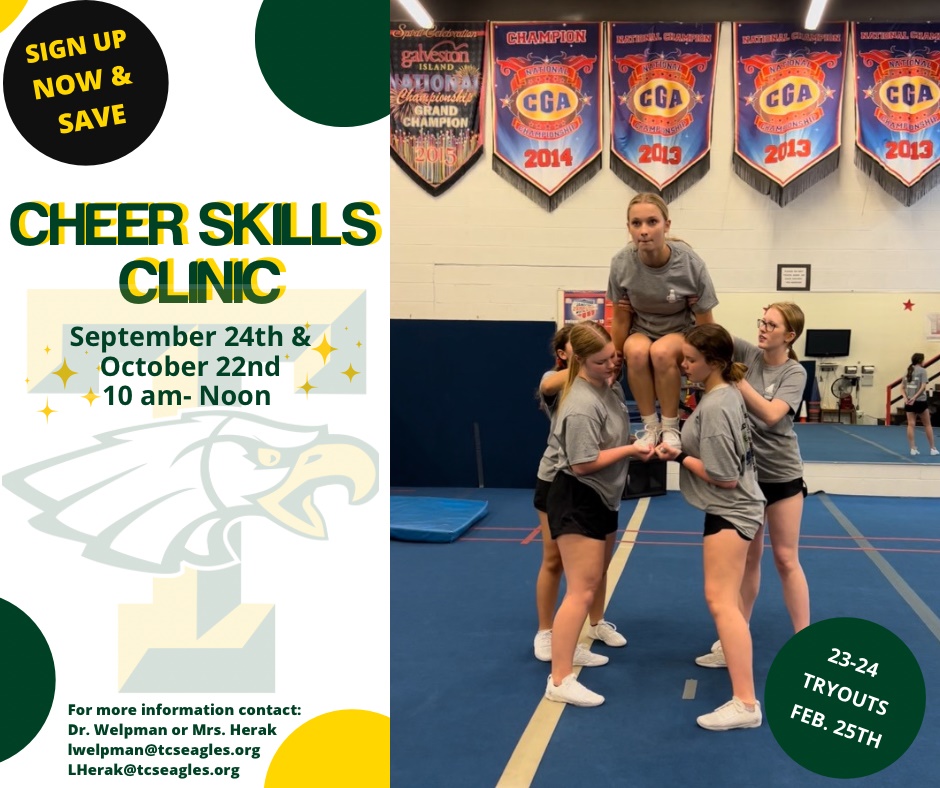 TCS Mini Cheer Camp is coming up on October 19th! Complete the registration form and turn into Mrs. Piper.
Temple Ministries Trunk or Treat
Temple Ministries welcomes you to join us at Temple on Wednesday, October 30th, for Trunk-Or-Treat.

We will have decorated cars where we will be handing out candy. There will be fun games, delicious food, crazy costumes, great prizes, and really friendly people. We will begin at 7:00. Bring your family for a great time with our family!
TCS Fall Carnival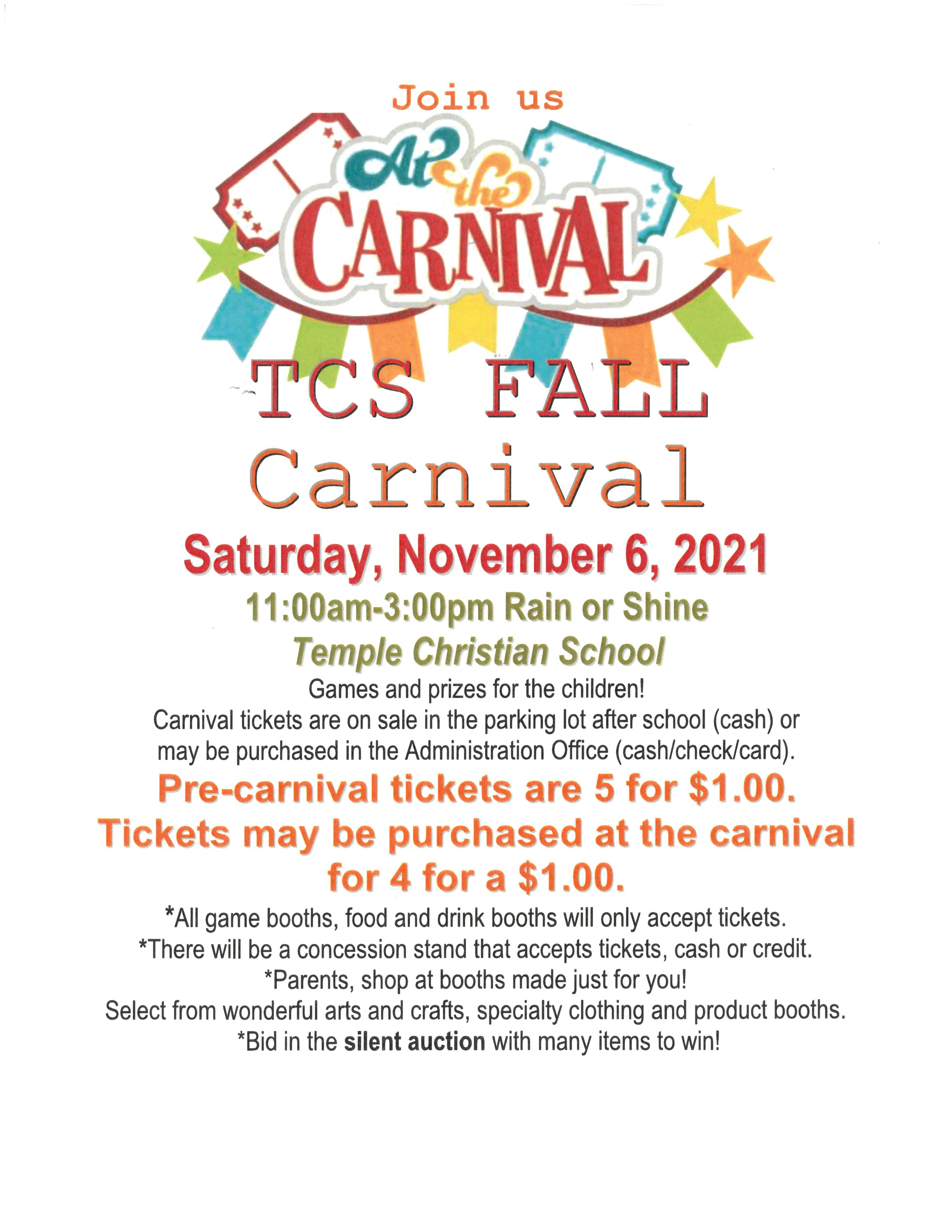 College Corner Announcements
Remember to visit the College Corner regularly for deadlines, test dates, and general college help. Email Mrs. Kidwell with any questions.
ORDER UNIFORMS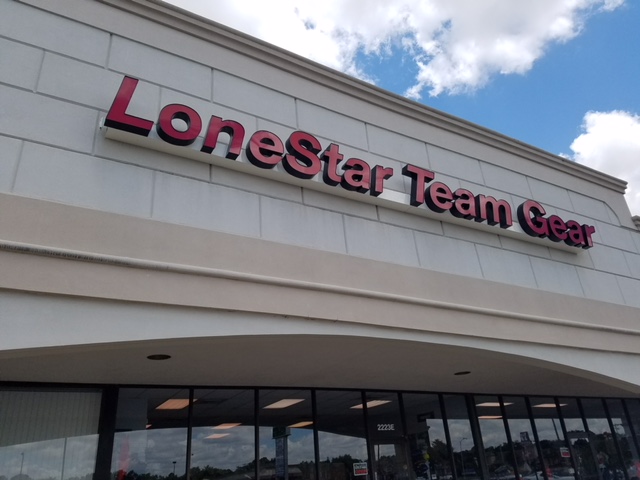 Order required uniform wear online at Lone Star Team Gear (2223 W. Park Row, Arlington, TX 76013). Click HERE to order online.
Store Hours: Tuesday - Saturday (10-6)
TCS polos, sweatshirts, and other gear may be purchased from Eagle Outfitters, the school store is located in the Admin Building.
QUICKLINKS
Lunch Times
Elementary:
K4 (10:55-11:25)
K5 (11:05-11:35)
1st (11:00-11:30)
2nd (11:00-11:30)
3rd (11:20-11:50)
4th (11:30-12:00)
5th (11:25-11:55)
Secondary:
MS (12:10-12:40)
HS (12:45-1:30)