History
Temple Christian School was founded in March 1973 by the members of Temple Baptist Church. These members believed the spiritual training of a child was just as important as his/her academic, physical, or emotional development. They desired to establish a Christian school that would excel in academics and, at the same time, provide a child with the biblical training necessary for influencing others for the Kingdom of God.

The members believed a Christian school should be Christian in every aspect of the word; so they employed truly qualified Christian teachers. The church members chose textbooks advocating biblical principles and teaching biblical view of creation. They opened the doors of the church, so the students could meet in a clean, wholesome environment. These members established a school that truly upheld God's principle: "Train up a child in the way he should go and when he is old he will not depart from it" (Proverbs 22:6).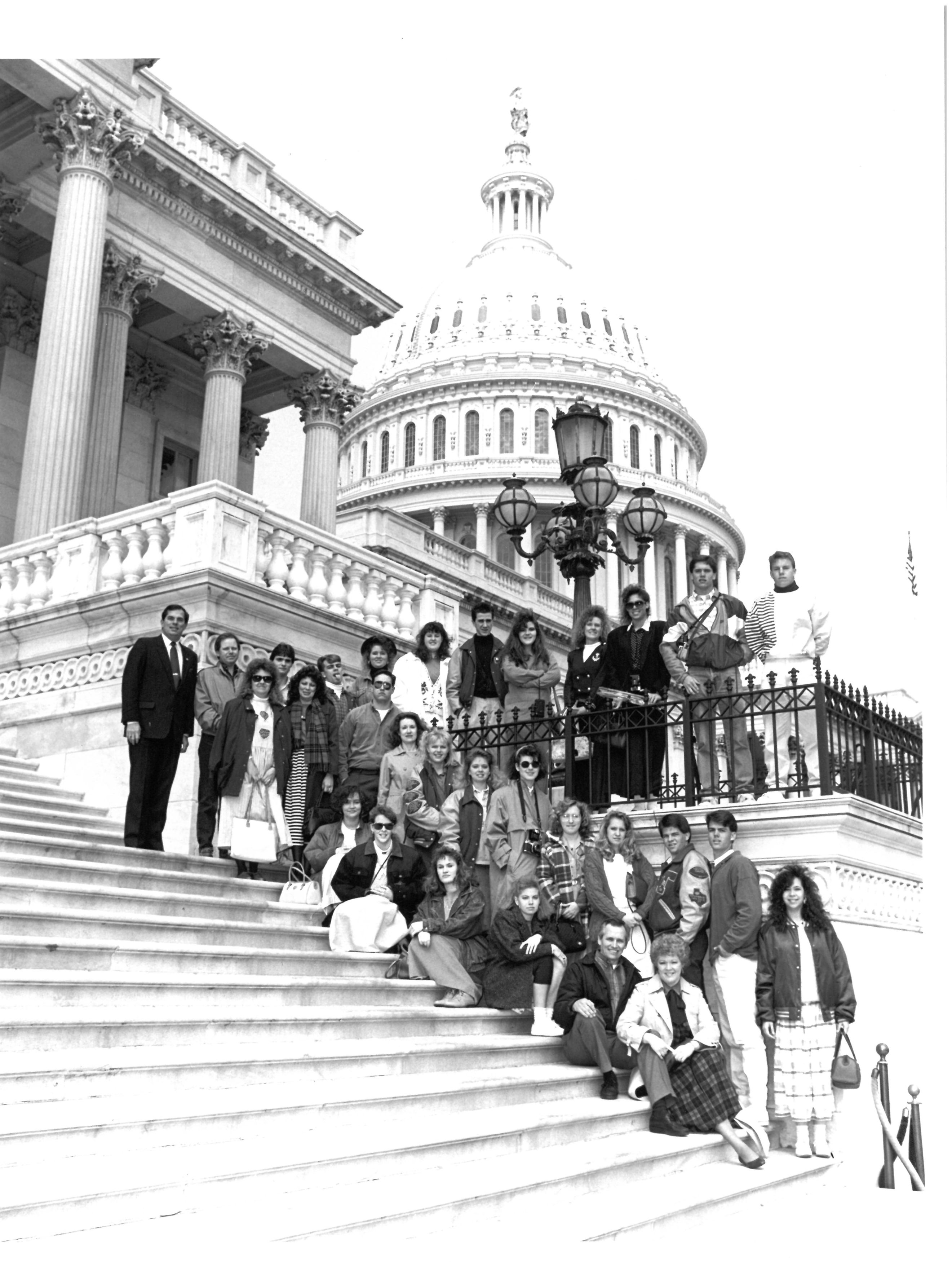 Temple Christian School, while now a separately incorporated organization, continues to be a ministry of Temple Baptist Church. The church and school share facilities and still seek to honor the vision upon which the school was founded over four decades ago while taking their mission to the next generation of youth.