Alumni Stories
Posts Tagged "1982"
September 11, 2018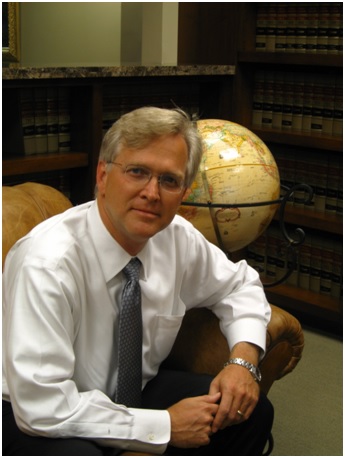 Ernest Leonard, Class of 1982. Ernest graduated from the University of Texas School of Law in 1989, and has built an active practice representing corporations in business disputes. Board Certified in civil trial law, Ernest represents companies in high stake trials in state and federal courts throughout the country. Ernest's work also has an international flavor, with his cases taking him to such locales as India, England and Mexico. Ernest has settled in Frisco, with his wife and three teenage kids. In his spare time, Ernest coaches a high school mock trial team and mentors aspiring lawyers in the Frisco high schools. In 2016, Ernest's Frisco high school mock trial team made it to state finals. During his years at Temple, Ernest was the class clown, and now finds that his antics are more appreciated in the courtroom than they were in the classroom.
September 04, 2018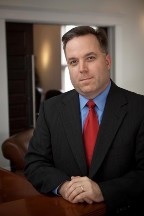 Timothy Klob attended both middle school and high school at Temple Christian and graduated in 1982. Following graduation, Mr. Klob obtained his bachelor's degree in civil engineering from the University of Texas at Arlington and worked for several years as a civil engineer with the Georgia Department of Transportation. After obtaining his license as a registered Professional Engineer, Mr. Klob obtained a law degree from Georgia State University. Mr. Klob is managing partner of Klob & Larrison Attorneys, a metro Atlanta law firm which focuses on Social Security disability, veteran's disability, personal injury and workers' compensation claims.
In addition to representing wounded warriors and veterans in his civilian law practice, Mr. Klob also serves in the U.S. Army Reserve as a lieutenant colonel in the Judge Advocate General's (JAG) Corps. Tim and his wife Kecia met shortly after graduation while both working at a Christian camp supported by Temple Christian School. They have been married for 27 years and, along with their son Andrew, are actively involved in their local church and other community-based ministries including Armed Forces Mission, a nonprofit aimed at suicide prevention and intervention for service members and veterans.