Alumni Stories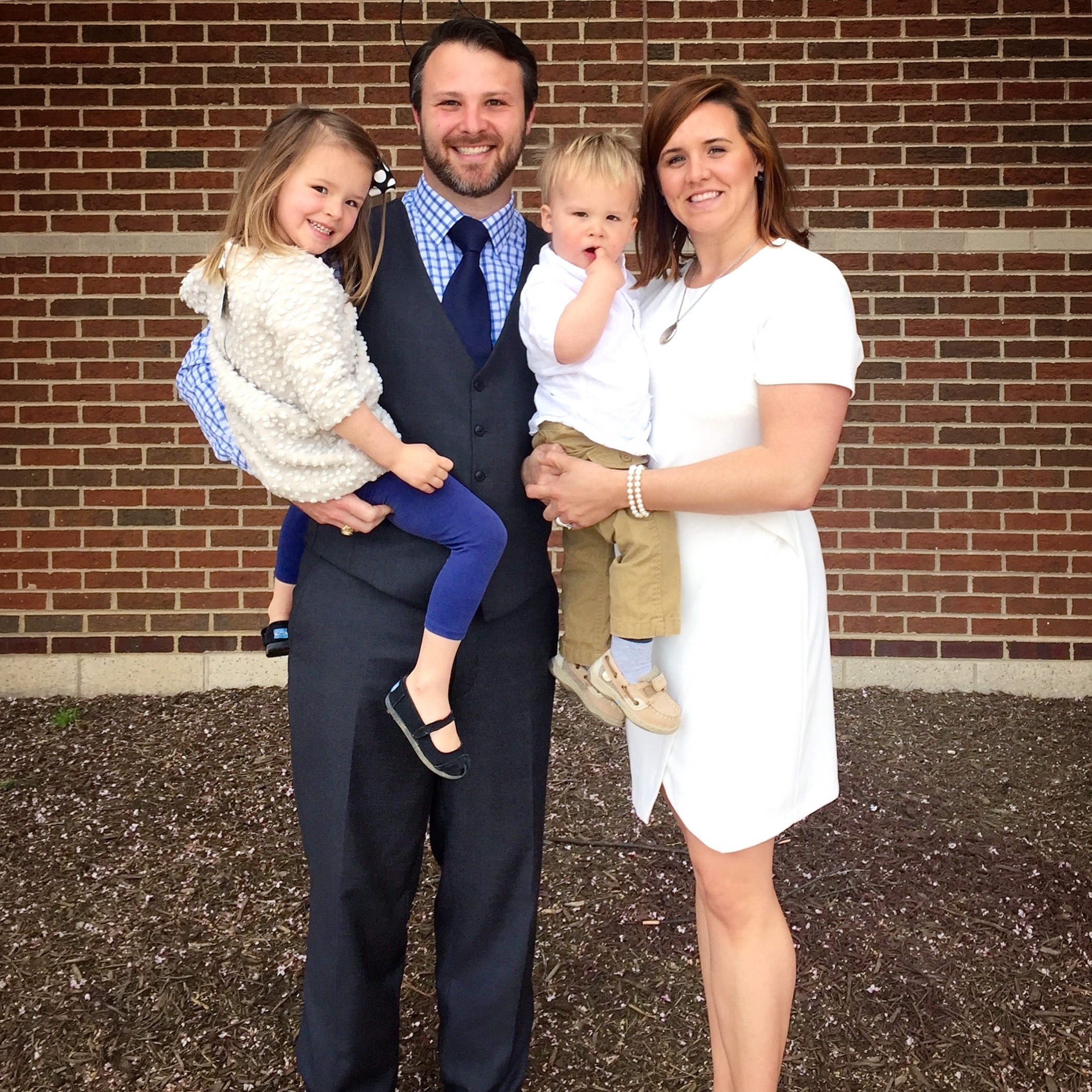 Josh Babb is the Director of Government Affairs, for the Health Industry Distributors Association (HIDA) where he specializes in federal affairs and helps design legislative and communications strategy for a wide range of healthcare issues which affect member distributors and their hospital providers. He meets with key federal agencies and Capitol Hill staff on healthcare issues important to its members and the distribution industry. He is also in charge of the HIDA PAC, the political action committee for the healthcare distribution industry – where he strategically directs its' financial resources to best support candidates and members of Congress who are champions of the supply chain and healthcare distribution. He previously worked on Capitol Hill, serving as a Legislative Assistant for Representative Renee Ellmers (R-NC), a member of the House Energy and Commerce Committee and with Senator John Cornyn (R-TX), the Senate Minority Whip. On Capitol Hill, he handled a wide range of issues for the Congresswoman including Healthcare, Social Security, Medicare, Medicaid, Labor, Immigration, Transportation/FAA, Education, and Homeland Security issues. His legislative focus was mixed with a focus on communications strategy and message development – because in a Congressional office, messaging is everything, and crises are common. Prior to his work in Washington, he worked extensively in the healthcare field, spending time as an educator on the ever-changing healthcare industry and consulting small to medium sized business owners on how to best meet the needs of their employees concerning healthcare. While in Texas, he worked on and managed several political campaigns, including races for Governor, a U.S. Congressional seat, Dallas County Judge, and the U.S. Senate. He has also worked internationally with an investment firm in London, England, and domestically for a State Senator in Boston, Massachusetts. Originally from Texas, Josh and his wife Alison now live in Arlington, Virginia – with their 4 year old daughter Abby and 2 year old son Charlie. He is an avid college football fan, wood worker, and entrepreneur. He and his wife love to travel, having visited more than 75 cities across 4 continents in nearly 10 years of marriage. Regardless of location, he is in continual pursuit of the perfect breakfast taco, and considers himself a true breakfast taco connoisseur. He received his education from Texas A&M University, earning a B.B.A. in Management from the Mays Business School while also studying Advanced International Affairs at the graduate level from the George H. W. Bush School of Public Service. He is also a graduate of George Washington University's Graduate School of Political Management (GSPM), earning an MA in Political Management.
Education: • Bachelors in Business Management Mays Business School at Texas A&M University • Masters Studies in Advanced International Affairs The Bush School at Texas A&M University • Masters in Political Management The George Washington University Website: www.linkedin.com/in/joshbabb/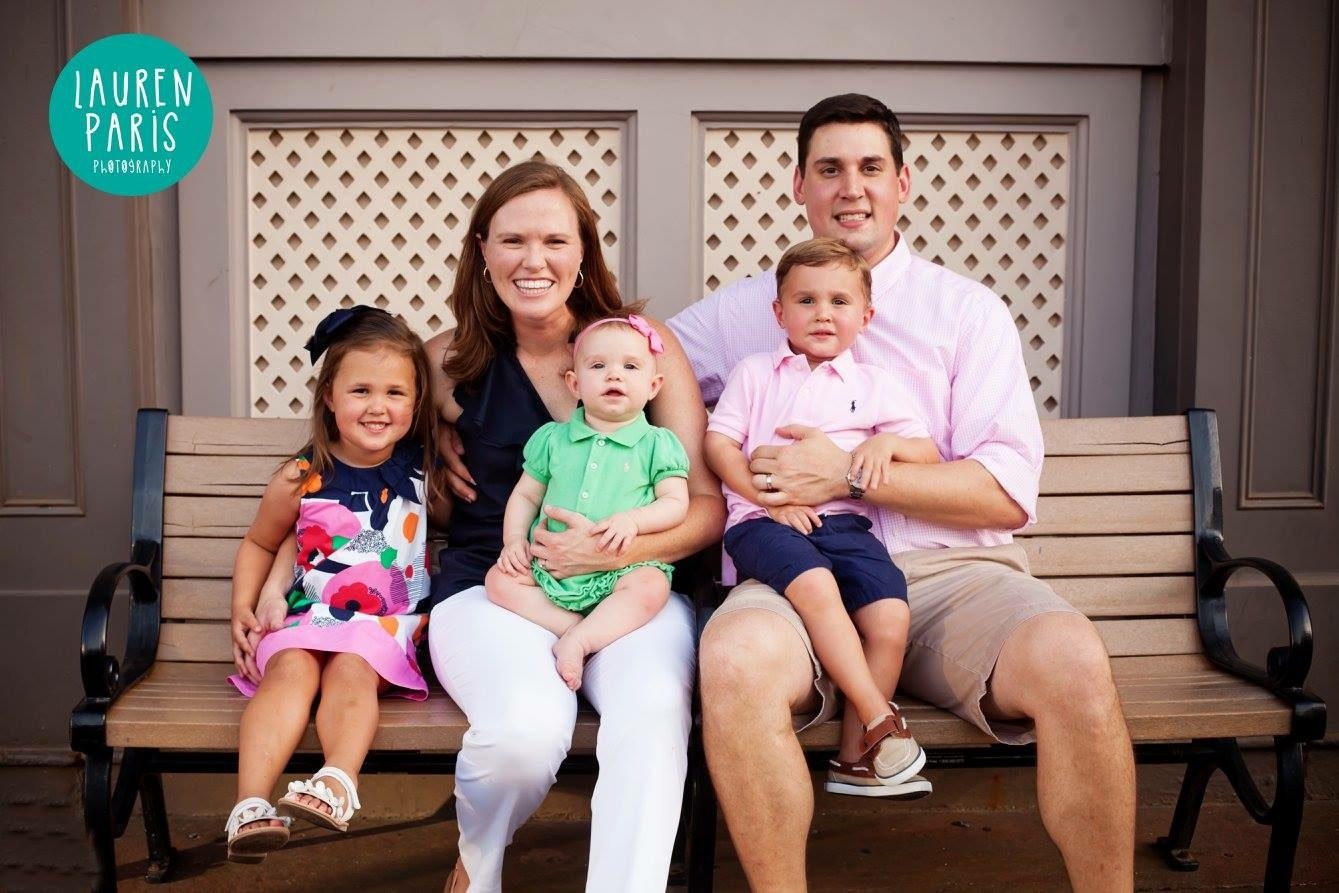 After graduating from TCS, Nick attended UNT, where he graduated with a BA in biochemistry. From there he earned my MD from University of Texas Medical Branch in Galveston, TX. He went on to complete an orthopedic surgery residency there as well. Nick is completing a fellowship in sports medicine in Richmond, VA. He has a wonderful wife, and has been blessed with three beautiful children.
October 11, 2018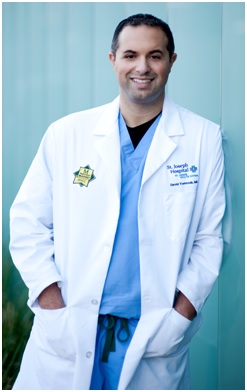 Dr. David Yomtoob is known as one of Orange County's most prolific vision correction, cataract and glaucoma specialists. He was one of the first surgeons in the Southern California to perform laser assisted cataract surgery, and has been invited to teach cataract and glaucoma surgery to ophthalmologists in training at the Long Beach VA Medical Center and the Univeristy of California at Irvine. Dr. Yomtoob has contributed to the field of glaucoma and cataract surgery as one of the first surgeons in the world to implant the Glaukos iStent Supra device for lowering intraocular pressure in glaucoma patients. He is currently involved in FDA clinical trials in microinvasive techniques for treating patients with mild, moderate and advanced glaucoma and cataracts. Dr. Yomtoob went to college at the University of Texas at Arlington, where he was on the Dean's list all 4 years. He then went to medical school at Texas Tech University where he completed a simultaneous MD/MBA program, while still finishing near the top of his class. Next, Dr. Yomtoob attended the Univeristy of Minnesota for his ophthalmology residency, where he was trained by innovators in the fields of cataract, glaucoma and corneal surgery. He then went on to complete a glaucoma fellowship at the University of California at Irvine, where he had the privilege of training under some of the most well known glaucoma specialists in the world. Because of his training, Dr. Yomtoob is an expert in the medical and surgical therapy of glaucoma, cataracts and vision correction. He was one of the first surgeons in Southern California to adopt the ORA with Verifeye system, which uses intraoperative aberrometry to improve cataract surgery outcomes in his patients. Dr. Yomtoob prides himself on providing each patient with compassionate care and cutting edge therapy. As a result, he performs a wide array of vision correction, cataract and glaucoma operations including cataract surgery with implantation of multifocal and toric lenses, Glaukos iSTENT®, aqueous shunts (tubes), trabeculectomy, Trabectome® and all forms of glaucoma laser procedures. Most recently, Dr. Yomtoob participated on a medical mission to Dhulikhel, Nepal where he performed and taught advanced cataract and glaucoma surgery techniques for the people of the region.