Spring Production
Temple Christian School has a history of excellence within theatre and musical theatre. Each spring the high school performs a full length play or full scale musical production. This is an extracurricular activity within the Fine Arts Department that allows students to use the stage as a creative outlet.
TEMPLE CHRISTIAN SCHOOL presents
Music Theatre International's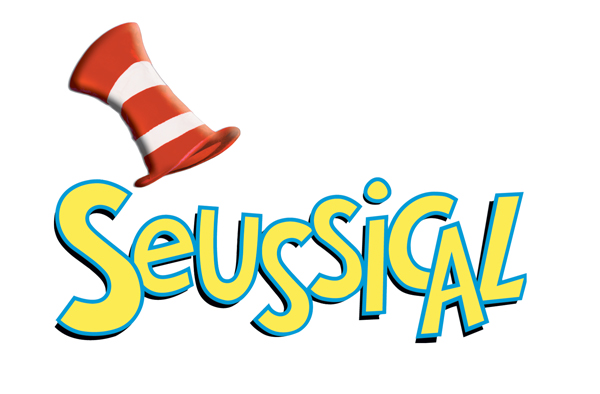 "Oh, the thinks you can think" when Dr. Seuss' best-loved characters collide
and cavort in an unforgettable musical caper!
Music by Stephen Flaherty
Lyrics by Lynn Ahrens
Book by Lynn Ahrens and Stephen Flaherty
Co-Conceived by Lynn Ahrens, Stephen Flaherty, and Eric Idle
Based on the Works of Dr. Seuss
SHOW TIMES
May 3 - 7:00 pm
May 4 - 7:00 pm
May 5 - 1:00 pm & 6:00 pm