Spring Production
Temple Christian School has a history of excellence within theatre and musical theatre. Each spring the high school performs a full length play or full scale musical production. This is an extracurricular activity within the Fine Arts Department that allows students to use the stage as a creative outlet.
20-21 Spring Production
The TCS Fine Arts Department presents the full-length play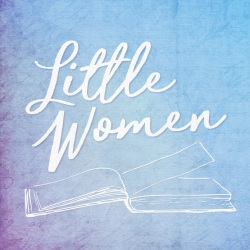 Join us for a trip back in time with this classic story that we all know and love!
April 29-May1