Easy Ways to Help TCS
There are several easy ways to help TCS get funds directly!
Please take a minute to look at the programs we have available.
Clip and save for Fall, Spring and end of the year. The website offers ways to enter bonus sweepstakes.

Labels for Education
(Campbell's Soup Labels)
This program operates as the above program.

Shoparoo
Download the app, register, and snap pictures of your receipts for points to cash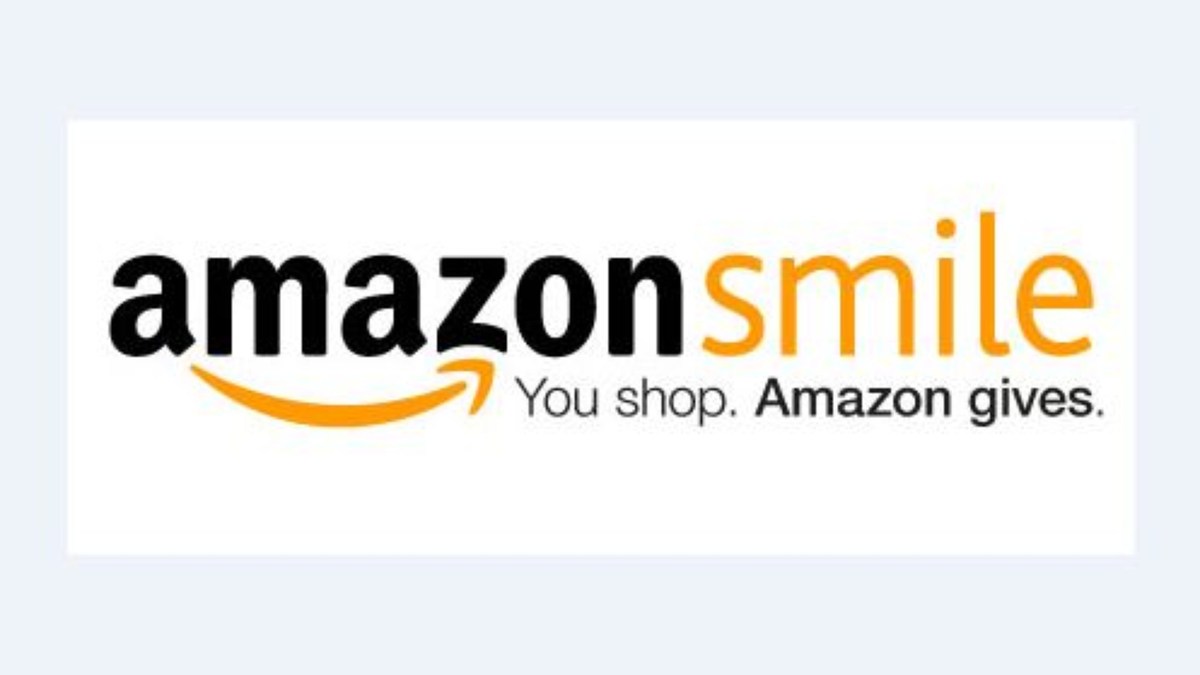 Amazon Smile
Shop on Amazon using www.smile.amazon.com and designate TCS as your online recipient.

Target Red Card
See your local store for details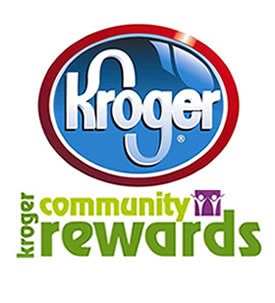 Kroger and Albertson's
You can ask the store for a key ring card that will be scanned when you make purchases.