Alumni Stories
Posts Tagged "Willingham"
February 11, 2019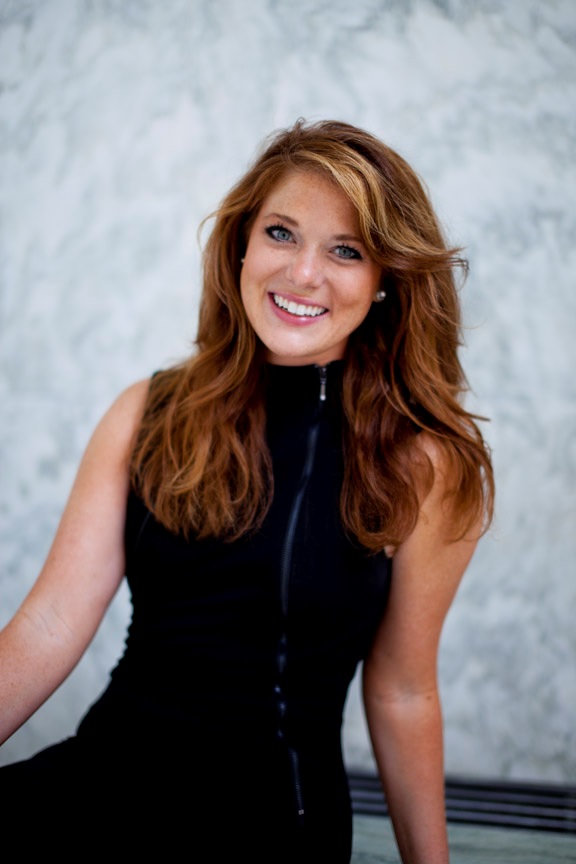 Kimberly Willingham Hubbard graduated from Baylor University with a B.A. in Journalism/News-Editorial. After graduation, she interned at the National Journalism Center and the PBS TV show, 'Religion & Ethics Newsweekly' in Washington, D.C. She has worked for The Fox News Channel and as a press assistant for Congressman Ted Poe (TX-02). For the past 5 ½ years, she has served as the Director of Communications for Tea Party Favorite, Congressman Louie Gohmert (TX-01). She additionally blogs on a Christian inspirational website, www.tradingpapercrowns.com.
September 30, 2018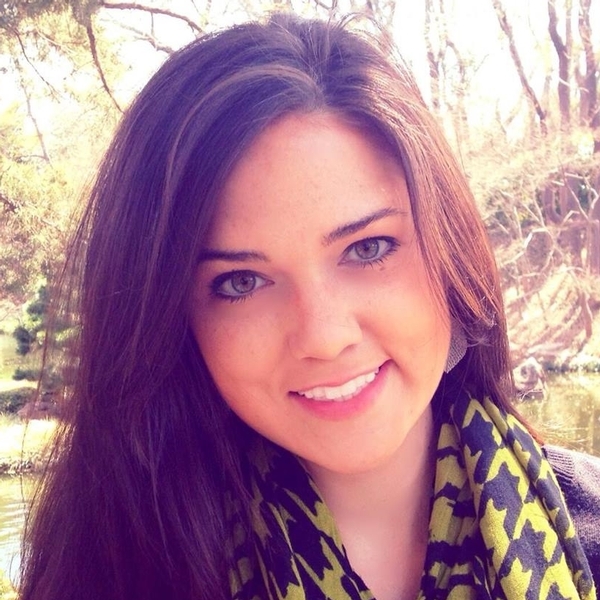 Kristen Willingham, TCS valedictorian of 2007, graduated from Texas A&M University with her B.S. in Leadership Studies. After graduation, she worked on Capitol Hill in Washington, DC for Congressman Steve Pearce (NM-02) and Congressman Michael Turner (OH-10). After returning to Texas, she received her M.S and is currently pursuing her PhD in Health Education, while teaching as a Professor in the Health & Kinesiology Department at Texas A&M University. She also has her Plant-Based Nutrition certification from Cornell University and a Therapeutic Yoga certification from Yoga Alliance. Her website is TheVeggieGirl.com.