Community Service
The late Dawson Trotman, founder of The Navigators, once went to Taiwan as a guest speaker. At one point during the trip, Trotman was hiking with several national pastors through muddy pastures and, as an act of service, cleaned several of the pastors' shoes the next morning before anyone else woke.
After a great conference, where the Spirit of God moved among the people, one of the national pastors was asked what he would remember most about the week and Mr. Trotman specifically. Without hesitation the man replied, "He cleaned my shoes."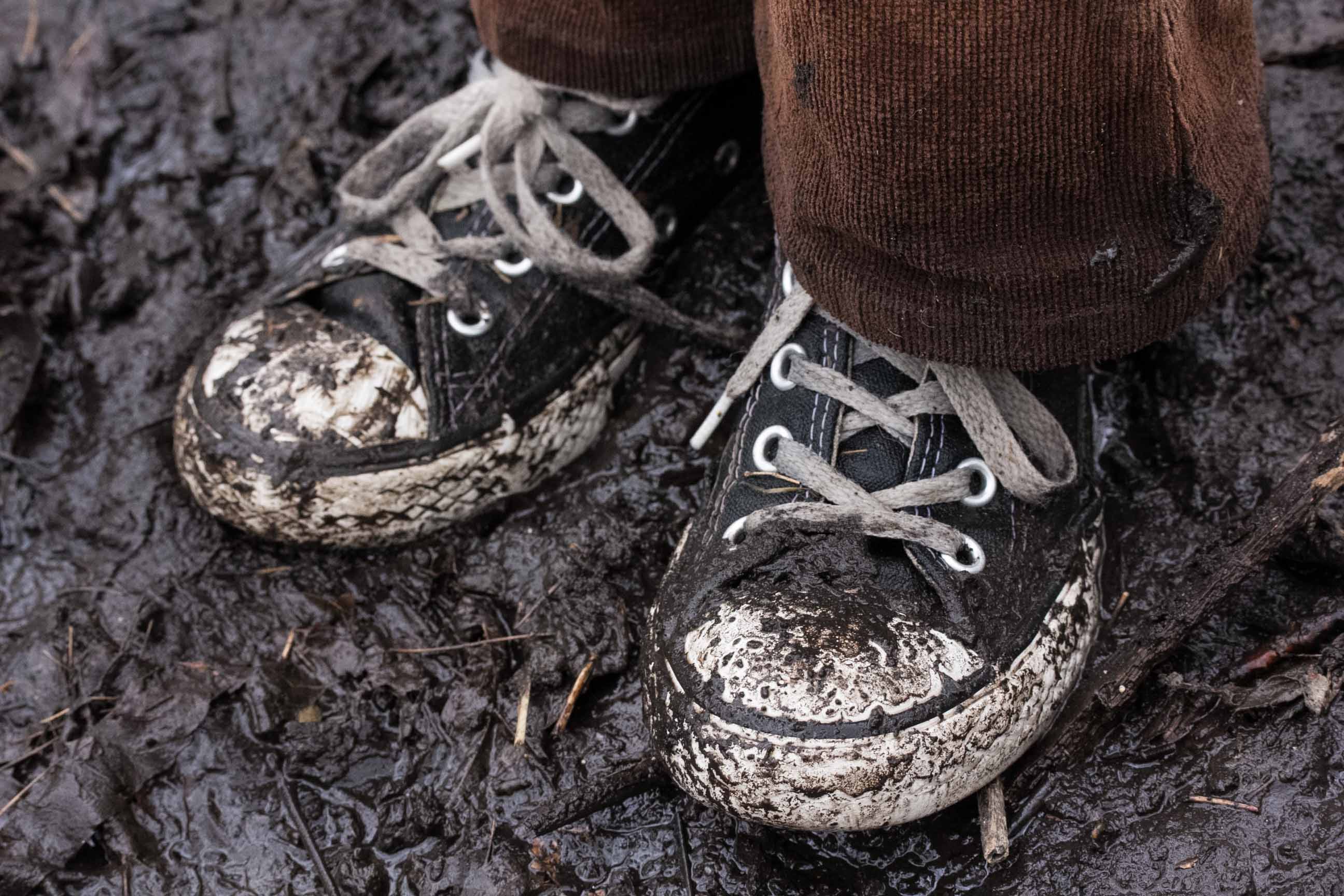 It is the firm belief of Temple Christian School that spiritual growth cannot occur without serving others. This service is modeled from administration down to our youngest classes, and is an integral part of our academic model. High school students must accumulate at least eighty hours of community service hours to graduate and are given multiple opportunities throughout the school year as well as being expected to take initiative on their own.
In particular, Temple Christian focuses on three unique opportunities: Cook Children's Hospital, Eastside Ministries, and Tarrant Area Foodbank. Click on the links below to see how Temple students are being the hands and feet of Jesus to the needy.
Mark 10:45
And whoever would be first among you must be slave of all. For even the Son of Man came not to be served but to serve, and to give his life as a ransom for many.