Welcome to the College Corner
Secondary students will receive guidance and assistance in their search for college and career. Please contact Mrs. Kidwell for assistance in class selection, SAT/ACT testing, college choices, scholarship opportunities, and more. She is happy to guide you in making informed decisions regarding your future and the college admissions process.
---
Scholarship Name: PhentermineClinics Health Scholarship
Minimum Eligibility Requirements: You are currently enrolled in a college, university, high school or trade school. The content you submit in your application must be unique and must offer value to the reader. Creative, high-quality submissions have a higher chance of winning.
Application Deadline: December 31st, 2019 Award Details: One winner will be selected by January 15th, 2020 and will be awarded the $1,000 scholarship.
Further Reading: To learn more, please continue reading or visit our official scholarship page: https://phentermineclinics.net/scholarship/ If you feel this scholarship might be of interest to your college students please consider posting it to your external scholarships page located here: http://www.tcseagles.org/academics/college-corner.cfm
Texas Tech University- Explore Engineering
FastWeb
Scholarships and Resources
---
Abbott & Fenner Scholarship Program
Up to $1,000 to winner(s)
Application Deadline: June 14, 2019

OSU Sports Media Camp
June 19-22, 2019
Registration Deadline: May 15, 2019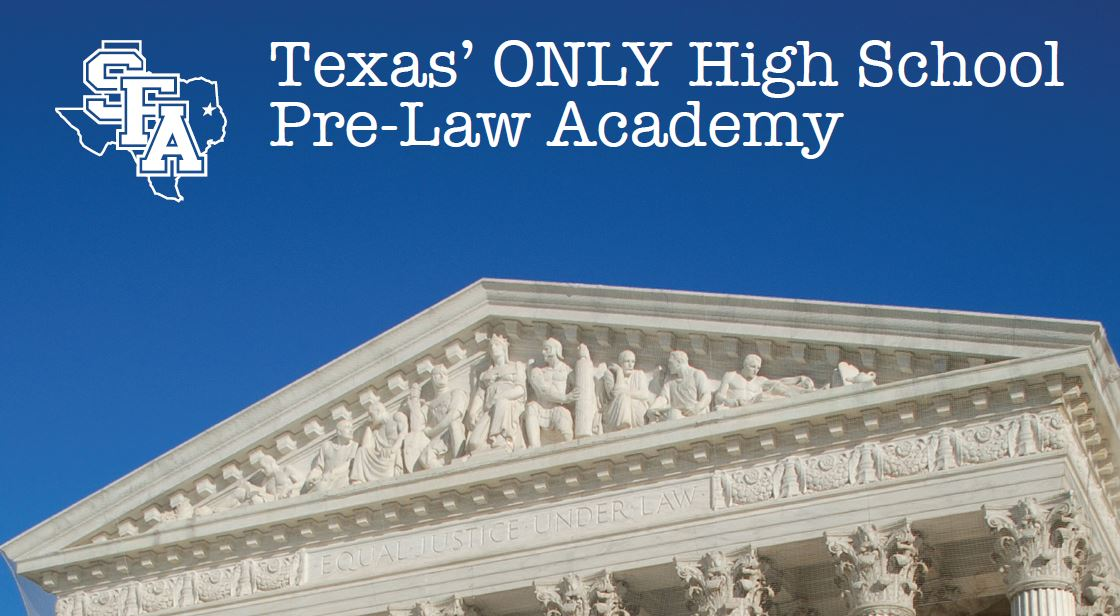 SFA PRE-LAW ACADEMY
JUNE 8-15, 2019
The Division of Multidisciplinary Programs at Stephen F. Austin State University is pleased to announce its annual Pre-Law Academy, an innovative, weeklong program, which introduces current high school sophomores, juniors and seniors to the exciting legal profession. Students selected for participation in this program will:
explore options for undergraduate study

interact with top judges and attorneys from throughout Texas

gain firsthand information from law school admission counselors

explore career options in the legal profession

conduct a mock crime scene investigation

participate in a mock trial competition.
SFA's Pre-Law Academy is the only program of its type open to current sophomores, juniors and seniors. We encourage you to share this information and the attached flier with your students, family and friends.

For more information, including application materials and how you can support the program through a monetary donation, click here.